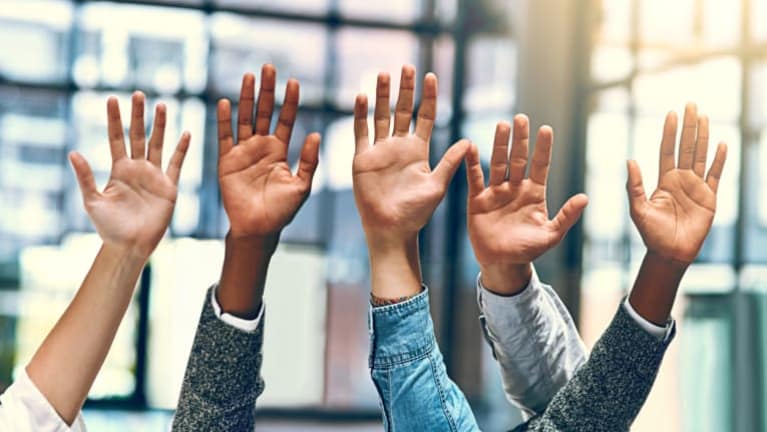 ​Have questions about SHRM-CP or SHRM-SCP recertification? In every issue, the SHRM Certification team will answer some of the frequently asked questions they receive from credential-holders.
Q; I have taken some courses and workshops that were not preapproved by SHRM. Do they qualify for SHRM professional development credits (PDCs)?
A: It depends. In order to qualify for PDCs, the course material or professional development activity offered by a provider that has not been preapproved by SHRM must relate to the SHRM Body of Competency and Knowledge (SHRM BoCK). If your application is selected for verification review, you will be asked to provide proof of this alignment. You are welcome to contact [email protected] for assistance with validation.
Q: I've been working to maintain another HR certification in addition to my SHRM-CP credential. Can the same professional development activities count toward both?
A: We can't speak for the other credential, but if the activities you participated in align with the SHRM BoCK and they were completed within your three-year recertification cycle, then there is a good chance that the activities will count toward SHRM recertification.
Q: If I hold another HR certification and am working to maintain it along with my SHRM certification, will the PDCs I enter into my portal apply to both?
A: No. When you enter your PDCs into the SHRM portal, they apply only toward recertification of your SHRM credential. To recertify a different credential, follow the guidelines of the organization that awarded that credential to you.
Have additional questions? Send them to [email protected].
Want to learn more about how to maintain your SHRM certification? To attend one of our free online events and gain access to SHRM recertification advisors, visit shrmcertification.org/recertify/events.