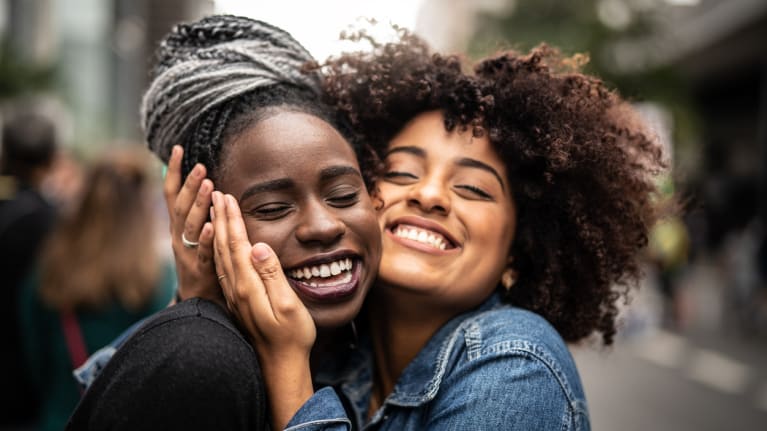 New York Gov. Andrew Cuomo recently signed legislation amending state law to explicitly prohibit discrimination based on hair texture or protective hairstyles as race-based discrimination. The new law took effect immediately upon signing in July. Here's what New York employers need to know about this new law.
The Basics
The legislation amends the definition of race under the New York State Human Rights Law (NYSHRL) to include "traits historically associated with race, including, but not limited to, hair texture and protective hairstyles," including braids, locks, and twists.
The law piggybacks off guidance issued by the New York City Commission on Human Rights in February, which advised that workplace grooming or appearance policies that ban, limit or restrict natural hair or hairstyles associated with black people violate the New York City Human Rights Law, the city's anti-discrimination law. 
What Employers Need to Know
The new law does not mean that employers cannot have grooming policies in the workplace. However, the grooming rules must not directly target hairstyles traditionally associated with people of color or have a disparate impact on certain races. Grooming policies should have a valid, nondiscriminatory basis and be uniformly applied to all employees. 
Employers in New York should review their handbooks and any other policies related to employee grooming to ensure they do not conflict with the new law. Grooming standards should be neutral, applied uniformly and must not result in a disparate impact. 
Employers outside of New York should pay attention to this development as well. California passed a similar measure a few days before New York, and no doubt other states and local jurisdictions will seek to mirror these efforts and introduce similar workplace restrictions. 
Melissa Osipoff is an attorney with Fisher Phillips in New York City. © 2019 Fisher Phillips. All rights reserved. Reposted with permission.