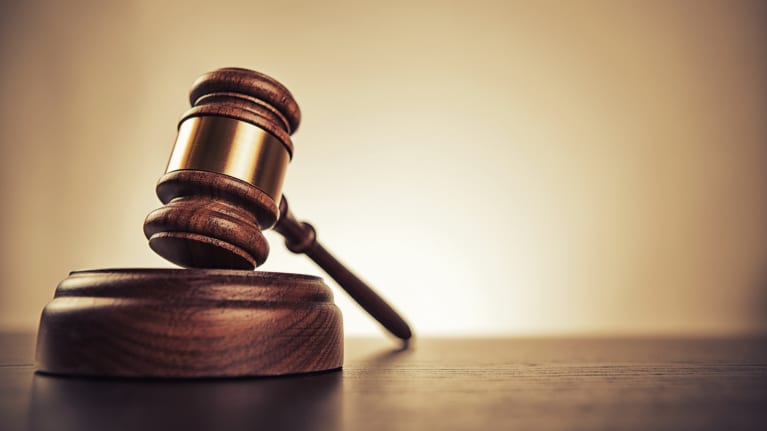 ​Federal officials are denying H-1B visas at an alarming rate; denial rates for new H-1B filings have risen from 6 percent in fiscal year (FY) 2015 to 32 percent in the first quarter of FY 2019.
Although U.S. Citizenship and Immigration Services (USCIS) asserts that it is not adjudicating H-1B cases differently, the agency is reinterpreting laws, placing qualifiers on requirements and elevating standards of review when adjudicating H-1B petitions.
USCIS is challenging H-1B eligibility based on new interpretations of regulations defining "specialty occupation."
It is important to know that regulations defining specialty occupation have never been revised and nothing grants USCIS the authority to ignore these regulations or interpret them differently than how they were presented.
But that is exactly what USCIS has been doing. The agency:
Exclusively and improperly relies on the Department of Labor's Occupational Outlook Handbook (OOH) as the authority on specialty occupation eligibility.
Fails to follow the preponderance of the evidence standard of review.
Today, USCIS relies on the OOH as a sacred text. It gives undue weight to the OOH while ignoring or giving short shrift to employers' independent and authoritative evidence of specialty occupation eligibility. 
The handbook is not a reliable source of information for specific positions within companies. It only provides a broad, nonspecific overview of occupational classifications. It is not intended to be a legal authority for H-1B adjudications and cannot be used to determine minimum education requirements for specific positions.
This is confirmed in the OOH's own legal disclaimer, where the Department of Labor emphasizes that:
"The OOH provides a general, composite description of jobs and cannot be expected to reflect work situations in specific establishments or localities. The OOH, therefore, is not intended to, and should never, be used for any legal purpose. … the information in the OOH should not be used to determine if an applicant is qualified to enter a specific job in an occupation."
What Do We Do Now?
One option available to employers is to file an appeal with the Administrative Appeals Office (AAO). While part of USCIS itself, it is an independent unit that reviews H-1B visa denials.
Some attorneys consider an appeal futile because they view the AAO as an extension of USCIS rather than an independent authority. While I believe the AAO leans toward supporting USCIS decisions whenever possible, I think a good argument has a chance for success. Some of the recent H-1B denials were so disconnected from an objective interpretation of the law that the AAO has no choice but to reverse the denial or remand the case back to USCIS.
Successful H-1B appeals through the AAO are on the rise.
While the AAO is tough, I am hopeful that some real, impactful changes can happen through this approach. The AAO issues both nonprecedent and precedent decisions. While nonprecedent decisions relate to only the facts of a specific case, a precedent decision has a much larger influence as it provides guidance to USCIS adjudicators on the proper interpretation of the law affecting all H-1B cases. A precedent decision from the AAO can shape all H-1B adjudications going forward.
Federal Court
When employers are willing to go to court, attorneys have had great success challenging improper H-1B denials. In many cases, employers have challenged USCIS for imposing a higher standard of review and burden on the employer than regulations require.
Many of these suits in federal court have been settled in favor of the employer, but these suits probably won't lead to long-lasting and comprehensive change.
There have been rumblings of a potential class-action lawsuit that would highlight how USCIS' improper practices impact how it adjudicates H-1B petitions. A class-action lawsuit, however, may not be feasible because the individual facts of cases can be so different.
I think the AAO is the only place where substantive changes will happen for H-1B adjudications.   Perhaps a steady flow of appeals—all challenging the misinterpretation of specialty occupation criteria—can trigger a precedent decision that will impact H-1B filings going forward.
Andrew Wilson is an immigration attorney and partner at Lippes Mathias Wexler Friedman in Buffalo, N.Y. He previously served on the Society for Human Resource Management's Global Special Expertise Panel and Corporate Social Responsibility Special Expertise Panel.