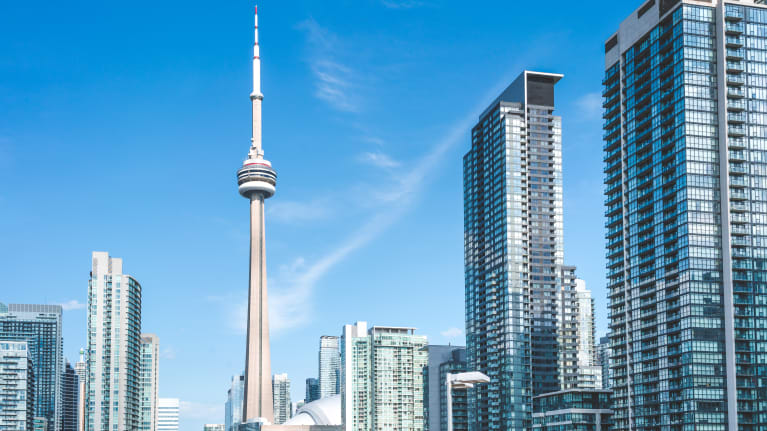 ​New employer-friendly overtime rules and limitations on unions in the construction industry are now law in Ontario, Canada. On April 3, Bill 66—Restoring Ontario's Competitiveness Act, 2018—received Royal Assent (sovereign approval), bringing into force new laws affecting such issues as employment and labor relations. The bill is designed to reduce regulatory and financial burdens on business operators in the province.
Bill 66 brings changes to 18 acts across 11 Ontario ministries. Below are some of the employment-related changes that have been enacted.
Changes to the Employment Standards Act, 2000 (ESA)
The requirement that employers obtain approval from the Ontario Ministry of Labour's director of employment standards to allow employees to work more than 48 hours per week has been eliminated. Now employers and employees may make their own arrangements, documented in a written agreement.
The requirement that employers obtain approval from the director of employment standards for overtime-averaging agreements has also been eliminated. Employers and employees are now free to make these arrangements on their own. These types of agreements allow an employer to determine an employee's entitlement to overtime pay by using an average of his or her work hours over a specific period. An employee's hours may be averaged over separate, nonoverlapping, contiguous periods of two or more consecutive weeks if there is a written agreement and the period does not exceed four weeks.
Employers are no longer required to post an ESA poster in the workplace. But they remain obligated to provide each employee with a copy of the most recent poster.
[SHRM members-only toolkit: Introduction to the Global Human Resources Discipline]
Changes to the Labour Relations Act, 1995 (LRA)
Bill 66 amends the LRA to expand the definition of "nonconstruction employees" to include municipalities and a number of specific other entities. Going forward, these entities will be exempt from the provisions of the LRA pertaining to the construction industry.
The following entities will be deemed nonconstruction employers:
Municipalities.
Certain local boards.
Certain local housing corporations.
Corporations established under the Municipal Act, 2001 or the City of Toronto Act, 2006.
District social services administration boards.
School boards.
Hospitals.
Colleges.
Universities that receive regular, direct operating funding from the government and the university's affiliates and federates.
Certain public bodies.
The expanded definition will be implemented on a date to be named by the lieutenant governor. When it takes effect, trade unions will no longer represent employees working for those nonconstruction employers. Any collective agreement binding the employer and the trade union will at that point no longer apply insofar as the agreement applies to the construction industry. The effect of this provision will be to void the bargaining rights that currently bind certain public and quasi-public-sector entities.
But the legislature also enacted a procedure through which employers can opt out of the nonconstruction-employer classification and the application of the new rules. An election to opt out must be filed with the Minister of Labour by July 3, and such election will be irrevocable.
This change is noteworthy, as the collective bargaining regime for the construction industry is distinct from nonconstruction labor-relations law and generally more onerous for employers.
Key Takeaways
The amendments introduced with Bill 66 are intended to help decrease business costs, eliminate redundancies and institute regulatory requirements to help Ontario make the province more competitive and business-friendly. The changes aim to encourage businesses to relocate to and expand in Ontario.
Emily Cohen-Gallant is an attorney with Ogletree Deakins in Toronto.